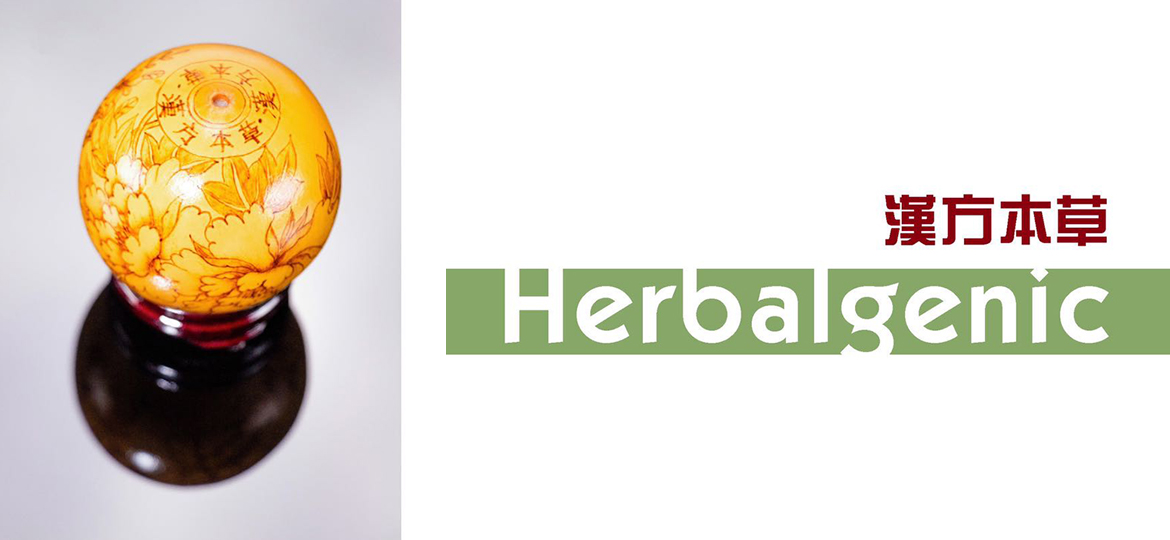 GLOW Product Line
GLOW combines gentle natural herbal extracts, innovative technology, and years of clinical experience to create a wide range of exceptionally effective skin-care products. Free of alcohol and heavy metals, GLOW products are specially formulated to achieve excellent results for people of all ages, skin types, and needs.
Product Characteristics
GLOW skincare products contain Chinese herbal essences that act as a protective layer to guard your skin against airborne radicals for radiant and supple skin.